See


the features
Next-Day Deposit!
Process through QuickBooks Software or our Internet Gateway.
Perfect for back-office, catalog and professionals who need individual customer invoices and sales tracking.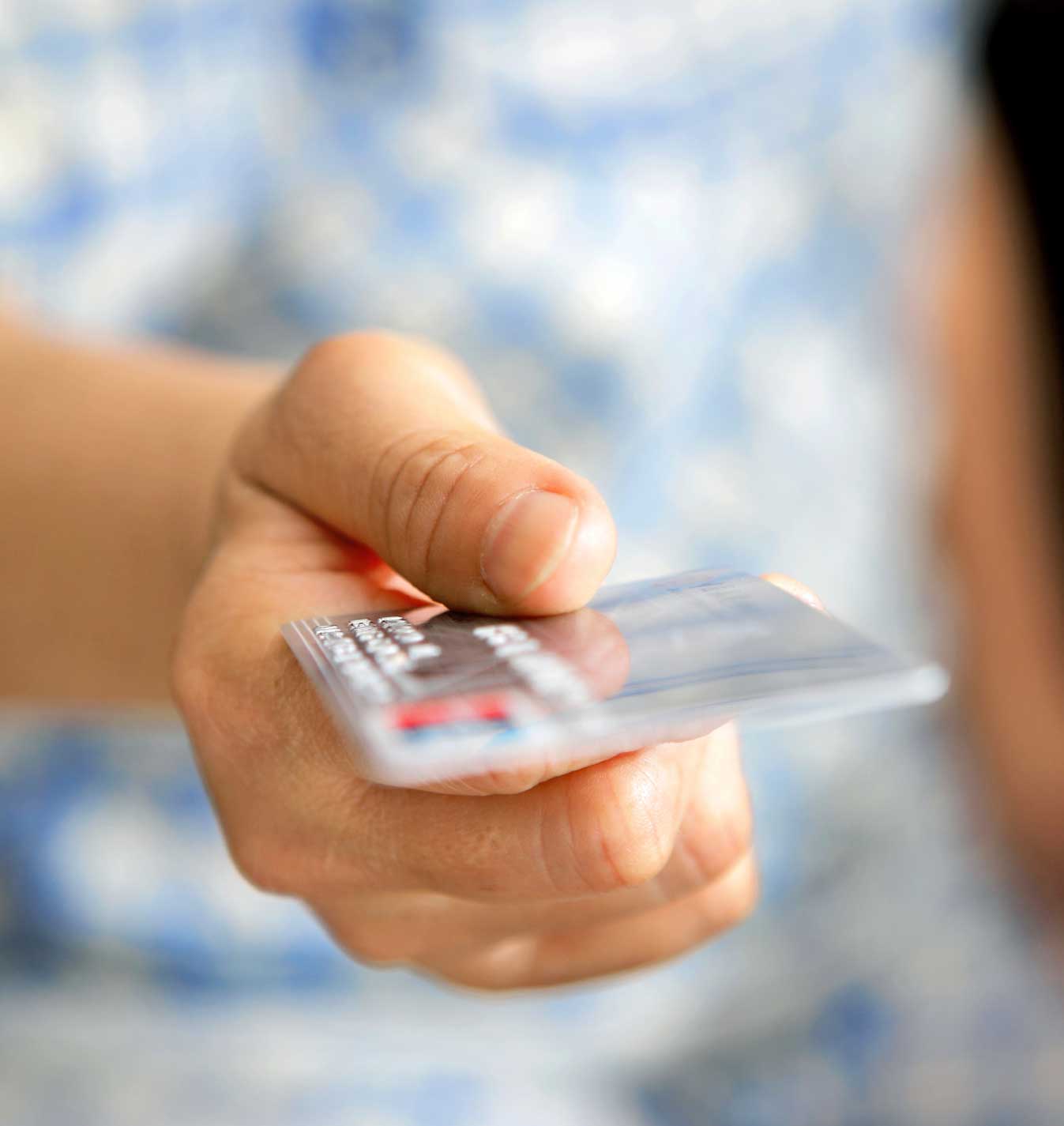 Low-Cost Solutions for Phone, Fax, and Mail Order
Great for catalog, home-based businesses, and inbound and outbound telesales, anytime your customer is not present when you process the sale. In these "card-not-present" situations, you manually enter your customer's credit card with one of our flexible solutions.
Easy-to-Use, Flexible Solutions
There are two main ways to process card-not-present transactions:
Use a Terminal: If your business does a mix of face-to-face and card-not-present sales, use a terminal. You can manually key-in credit information, yet still be able to swipe cards and qualify for the lower, card-swiped rates.

Use Your PC: Turn your PC into a "virtual" terminal with card-processing software, such as our Internet Gateway software or QuickBooks Financial Software, both FREE when you get an Innovative merchant account.

Our most popular credit card processing option is a flexible choice for merchants who do not physically swipe their customer's credit card when the sale is processed. Our software uses the Internet to securely and reliably submit, authorize, capture, and settle credit card and electronic check transactions.

Card-Processing Software: Turn your PC into a terminal with our Virtual Terminal software. It works much like a physical terminal, except that you manually key-in card information into your PC. And, since the transaction processing is done via the Internet, you can make sales anywhere there's an internet connection.

QuickBooks® Software: QuickBooks has one of the industry's most powerful Merchant Services built right into it: QuickBooks Merchant Services. Transactions are processed right in the software, so all data is automatically recorded in your QuickBooks, saving you up to 2 hours per week in manual data entry. Plus, your records are always up-to-date, making reconciliation much easier.
---
Have Questions?
We have fast, friendly support! Our LIVE Merchant Experts are available 24/7/365 and answer every call within 30 seconds.
Our in-house Electronic Check experts are standing ready to help you make an informed decision to move your company's payment processing forward.
Allow us to offer and create an electronic payment processing program to provide you access to your funds in an expeditious manner.
Compare our service and prices to our competitors and

Give Us A Call
(866) 927-7180
---
Apply NOW
Stop Going to Your Bank to Deposit Checks!
Remember, we offier several products that work with our Electronic Check Processing system. Whether you handle dozens of checks a day or hundreds, we have the right equipment for you!
We provide ACH, EFT and Credit Card Processing all integrated into our software!
CPA Merchant Services Fees
Transaction Fee -

28¢ +1.25%

Return Fee -

35¢

Monthly Fee -

$20

Application Fee -

$60

Time to Funding - Next Day!
CPA Merchant Services Benefits
Eliminate Driving to the bank
Eliminate Paper Checks
Eliminate check deposit slips
Eliminate paperwork
Eliminate out-of-state checks
Eliminate copying checks
Reduce Accounting Time and Expenses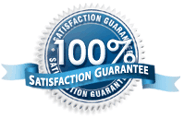 1. Not all existing terminals can be reprogrammed. A new purchase may be necessary. Terminals are available separately to lease or buy. Please call (866) 927-7180 for details.
2. Three months of transaction statements required. We will review your rates from your current provider and try our best to meet or beat your current rates. Call (866) 927-7180 for details.
Application approval is required. Fees apply. Terms, conditions, features, pricing, support and service options are subject to change without notice. FDIC Insured.
Transactions are subject to Association guidelines. Additional fees apply when accepting American Express, and Discover cards.